ABOUT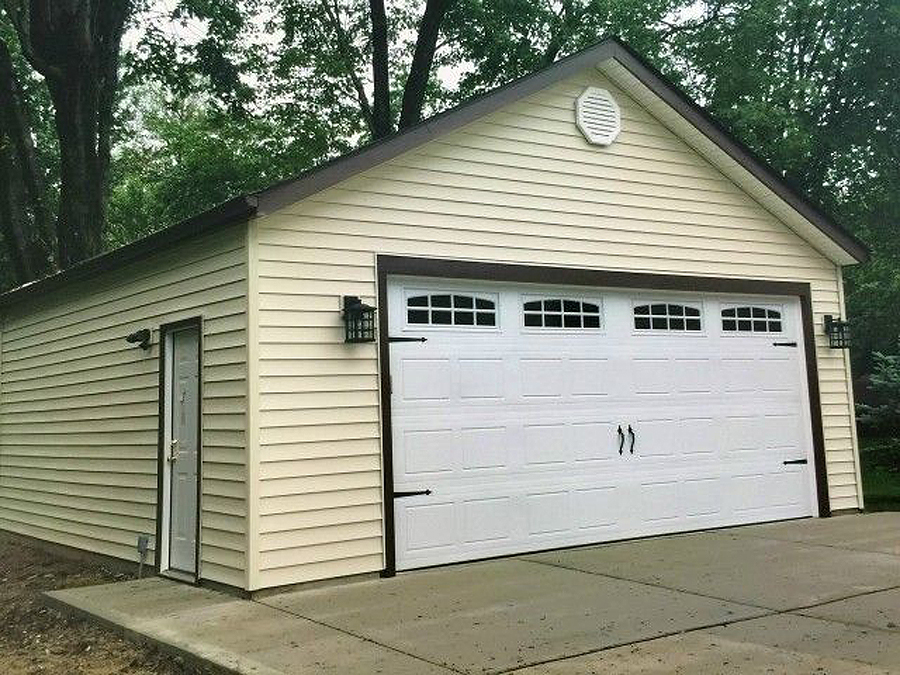 We have built thousands of garages over the past 35 years! By using the same crew for over 30 years, we bring decades of experience, a solid work ethic and a dedicated staff to ensure that your garage is completed in the most timely, cost-effective and successful way possible.
We guarantee our work. Shannonwood Garage Builders will not only complete the project to your building codes in your city but we will exceed them. We pride ourselves on using the finest quality materials, with exceptional craftsmanship, in a timely and cost-effective manner. We promise that your garage will meet if not exceed your satisfaction.
Shannonwood Garage Builders is an insured and bonded company.
IF YOU HAVE QUESTIONS, WE'LL ANSWER THEM.
IF YOU ARE NOT SATISFIED, WE'LL MAKE IT RIGHT.
WE'VE BEEN IN THE BUSINESS THIS LONG FOR A REASON—TRUST THE EXPERIENCE OF SHANNONWOOD GARAGE BUILDERS